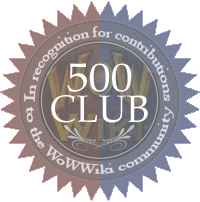 This user is a notable member of
the
500 club
!
Fan-Made Map Template (New version coming soon!) God, I'm worse than Blizzard.
For those who want to create their own maps, I have created a template map which took me five hours to create, which contains pretty much everything needed to make a map. I might even say this was my best map so far (in terms of accuracy), and it's a template. To those who care, I think that Blizzard has their water layer above the land layer so it appears the way it does; I was trying to find out why my borders always looked so strange, and that was why. Now, the borders look much more official, and you can definitely see a difference.
I started from absolute scratch for this map.
---
Download (.psd format, requires Adobe Photoshop)
File Size: 15.6921234130859375 MB
If you use this to create a map, please give me some credit if you are to publicly display it.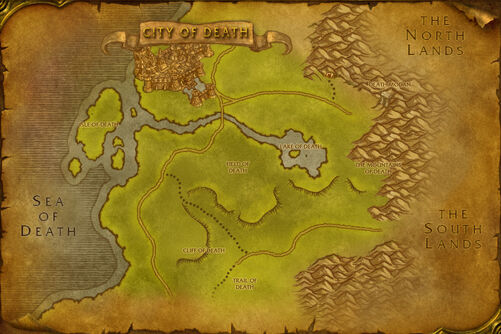 The Golden Kobold
Ose has awarded Kanaru with the Golden

Kobold

, for his/her work here at WoWWiki!
Community content is available under
CC-BY-SA
unless otherwise noted.