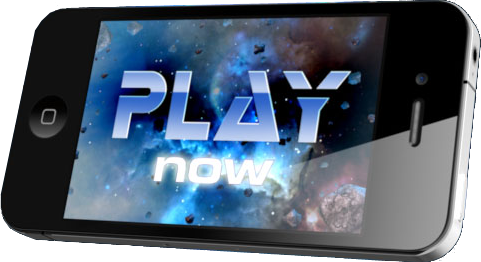 Play the game in your browser!
Following the success of our mobile-gaming lineup, we are proud to unveil the next entry in our series of epic handheld, pocket-sized entertainment!
It is a dark time for the galaxy. The alien forces of the voracious zerg and the ancient and enigmatic protoss have threatened the terrans for years.
Pushed to their limits, the beleaguered terrans plan a last-ditch attempt to save their people from extinction. They enter deep development on the most important research project of their time, one that will elevate warfare forever.
RAISE your expectations! LOWER your enemies into the ground!!
Mankind's last resort is...
Supply Depot!
FEATURES
Edit
Endless hours of gaming including repeat playthroughs and Endurance Mode!
Deep, rewarding gameplay—multilevel play control allows you to both RAISE and LOWER Supply Depot!
Riveting backstory set in the StarCraft game universe!
Get up close and personal with an iconic StarCraft hero!
Multiple endings, each influenced by your choices and color-coded for your convenience! (Further epic endings planned for post release as downloadable content.)
Tens of hundreds of thousands of unlockable hats!
StarCraft: Supply Depot 2 is available on your favorite web browser, and coming soon for iPhone and Android!
Launch StarCraft: Supply Depot 2 now, and also make sure to check out Blizzard's other amazing mobile games!
External links
Edit

Blizzard Entertainment (US)
2010 MOBILE PREVIEW
by Blizzard Entertainment

Blizzard Entertainment (US)
Supply Depot 2: A StarCraft Adventure
by Blizzard Entertainment
News

Official Starcraft II: Wings of Liberty community site (US)
Announcing StarCraft®: Supply Depot™
by Blizzard Entertainment, Mar 31, 2012 11:47 PM PDT
Community content is available under
CC-BY-SA
unless otherwise noted.