This article is a realm page for the Thorium Brotherhood US realm (server)

This is a community maintained page and does not represent official World of Warcraft history or occurrences. Information and events here are for community documentation of server particulars, history, or opinion.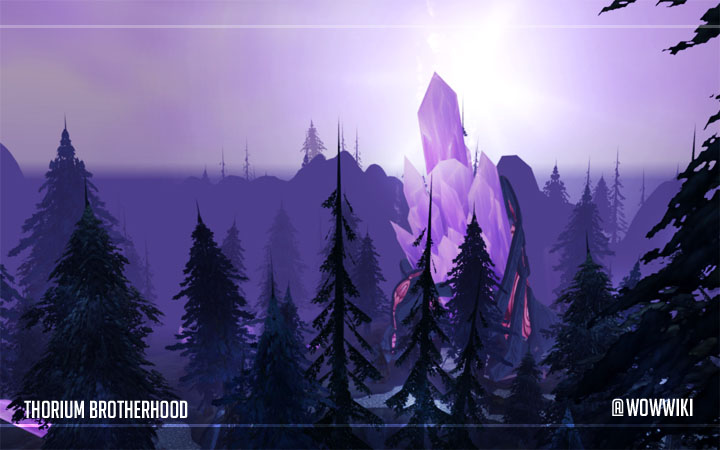 Thorium Brotherhood is US-based Roleplaying World of Warcraft server. Thorium Brotherhood server time is equal to North American Pacific Standard Time. TB is, on average, a medium pop server with peak times of 7:00 pm server time to 12:00 pm server time. Alliance to Horde ratio is roughly 1.2:1, with many cross-faction players and a sense of healthy cross-faction camaraderie. The roleplay community is active, with most Alliance roleplaying found in the city of Stormwind and most Horde roleplaying found in the city of Silvermoon.
TB has a great many creative artists, writers, and roleplayers heavily involved in various aspects of the community. Regular roleplaying events occur on a weekly and bi-weekly basis, along with various yearly parties and celebrations. Due to the age of the server, roleplay is often restricted to the confines of a guild, though random RP also encouraged and welcomed by the majority of the community.
Useful links
Server Information
Forums and Chat
Realm Status
Miscellaneous
Public Channels
To join any of these Channels, simply enter "/join x" into the textbox, where x is the channel name. For example, "/join OOC".
Thorium Brotherhood's Creative Resources
IC and OOC Journals/Blogs
Fanart
Fanfiction
Regular Events, Taverns, & Businesses

Guild Listings
Last updated 2010-02-13. For more information regarding the RP community, visit Thorium Brotherhood Downtime Forums (TBDF). For General Information regarding the raid guilds, visit the TB realm forums at World of Warcraft.com.
Band of the Silver Leaf
Crusaders of Dawn
Darkfire
Dark Hour
Dark Reign
Dreamline
Eye of the Storm
FeaR

Gnome Daycare
Honored Death
Horde Stole My Ore
Knights of Passion
Paradigm
Shades of Light
Silver Cascade
SI X
Slightly Disturbed
Stark Fist of Removal
Stormwind Tavern Corp
Swift Hand of Justice
Sword of the Sun

Synthesis
Temptation
The Commune of Magicians
The Knights Who Say Ni
Thorium Knights
Trancendent Forces
Untouchables
Unsundered
Villainous
Adventure Bound
Anarcho Syndicalists
Blood Milk and Sky
Blood of the Seraphim
Bloodlust
Civilian
Crimson Dawn Society
Crimson Raiders
Crusaders of the Sun
Death Dealers
Dropkick Murlocs
Firelight

Insurgence
Knights of Silvermoon
Moonguard
Murlocs Stole My Socks
Myth
Neverender
Senjin Guardians
Shackles and Maidens
Sons of Anarchy

The Cartel
Wayward Souls
Wicked Intent
Citizens of Thorium Brotherhood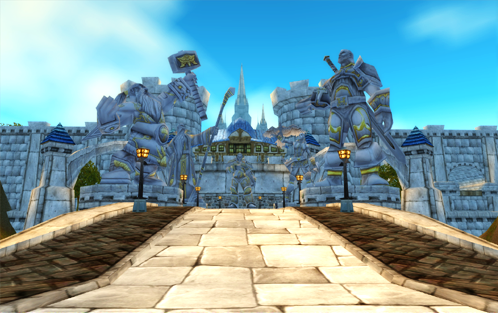 Community content is available under
CC-BY-SA
unless otherwise noted.