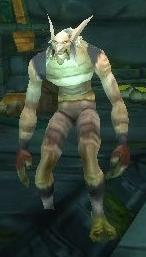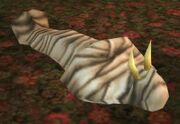 Some races mummify their dead, in particular Trolls and Nerubians. Sometimes they are reanimated with necromancy, and become a kind of undead creature called a mummy.
Famous/Named
Mummies in WoW
Manual of Monsters
In Manual of Monsters Appendix Three two other types of mummies are described: Sand Mummy and Bog Mummy, however the validity of the source is disputed.
Community content is available under
CC-BY-SA
unless otherwise noted.