Brazie's Sunflower Seeds
Use: Teaches you how to summon this companion.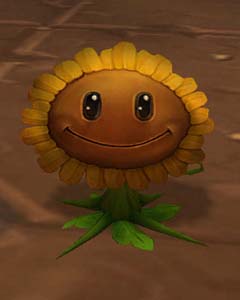 Brazie's Sunflower Seeds will teach you to summon Brazie's Sunflower, also called Singing Sunflower companion.
Source
This item is a quest reward from:
Notes
Brazie's Sunflower randomly sings. Most of the songs have the same tune, with the only spoken words being "There's a zombie on your lawn," while the rest are hummed or "la-la-la,".
The beginning quest of this chain is called

 [20] Basic Botany and is given by Brazie the Botanist at Brazie's Farmstead in Hillsbrad Foothills.
Videos
External links

Kemp Guides